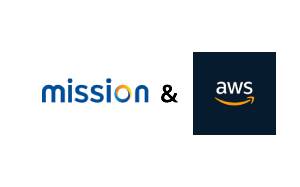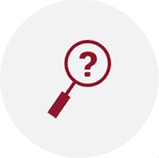 What Vendor Does
Mission is an AWS Premier Consulting Partner, committed to helping their clients harness the power of the cloud to fuel innovation and drive the growth of their businesses. They believe in the transformative power of the cloud and its ability to help you achieve your company's biggest, most audacious goals, and are a readily available resource to TSI's clients to help make the most of their AWS investment.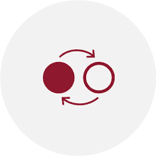 Relationship to TSI
As a partner to one of the industry's leading AWS services organizations (Mission Cloud), TSI help clients develop and host their AWS environments, manage migrations, and provide ongoing as needed, technical or advisory support. Our function as our clients' strategic IT partner requires that we're readily available to address their AWS needs and able to address their respective compliance, security, architectural or support requirements.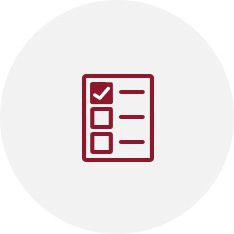 Benefits of a Mission Cloud Partnership
To learn more about the benefits of our partnership with Mission and their AWS expertise, please refer here Click here.