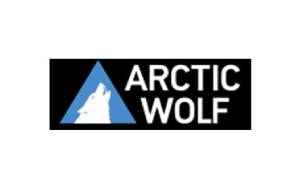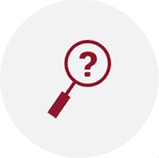 What Vendor Does
Arctic Wolf Networks provides SOC-as-a-service that makes every link in the security chain stronger. To effectively combat cyber threats, AWN CyberSOC™ relies on a one-two punch of human expertise and machine intelligence. It's not a product but a discipline, where dedicated Concierge Security Engineers tackle security matters using the full spectrum of defense mechanisms for prevention, detection and response. The turnkey service includes a proprietary SIEM, requires no additional staff, and deploys in minutes. Value is delivered every day without any upfront costs or long term contracts. The cloud-based Arctic Wolf CyberSOC service provides even the smallest companies the peace of mind to ensure they are always protected.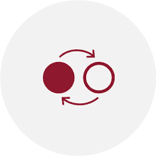 Relationship to TSI
As an Arctic Wolf partner, TSI is able to combine the collective expertise of our security team and leverage the best of today's securities tools to ensure the safeguarding of our clients' networks. By providing true 24/7/365 monitoring, alerting, remediation and compliance automation, TSI's clients can be assured that their business critical data and applications are well protected and any vulnerabilities proactively addressed.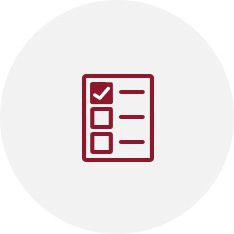 Benefits of Arctic Wolf Partnership
For additional insights to the full breadth and scope of Arctic Wolf's CyberSOC service, Click Here.