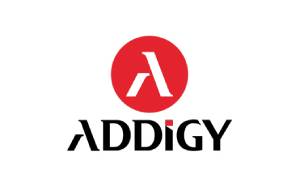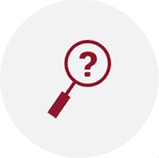 What Vendor Does
Addigy is a 3rd party software solution that enables TSI to manage the updates/patches for MACs and other 3rd party software. It also provides the ability to remote into these devices for seamless troubleshooting and faster resolution times.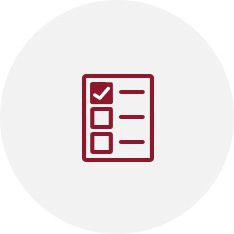 Benefits of ADDiGY Partnership
To learn more about how Addigy's solutions can simultaneously address both your system update and patching needs, Click Here.