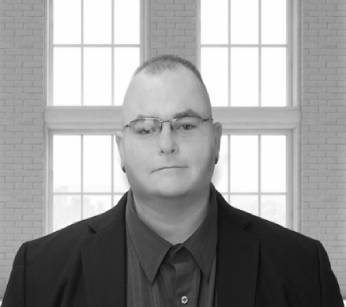 Ken has been with TSI since 2013, beginning with the Internal Support Helpdesk & Managed Services before being promoted as TSI's Managed Services Manager. Prior to TSI, Ken worked for an international Internet Security / Antivirus company and was a US Army soldier on active duty deployed worldwide from Bosnia to Iraq.
Ken works with proactive management for our managed clients (To include Windows / Mac / 3rd party patching) and software migrations. He also specializes in current and emerging Malware / Ransomware threats as well as maintains TSI's managed Antivirus and anti-malware platforms.
In his free time, Ken loves to read, enjoys PC & board games, going on road trips, and experimenting with new technology in his home lab.