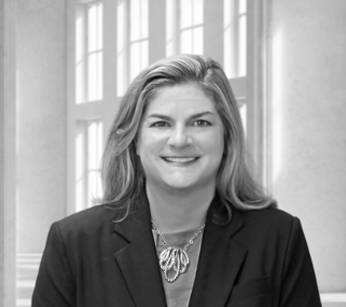 Kathy is one of TSI's valuable Key Account Managers. She joined us with over 15 years of experience in Sales Management, where she refined her ability to understand the voice of the customer. Her industry specialties include Financial Services, Manufacturing, and Government Defense Contractors.
Today, she works closely with several of our long-standing clients, ensuring their success, as well as ours. She is dedicated to meeting with her clients and really taking the time to understand their needs, learn as much as possible about their daily operations, and identify ways we can help them scale as they continue to grow.
Kathy holds a Bachelors in Business Administration from Framingham State College, and received her Microsoft Sales certification to help hone in on the best product for your organization. She has also received training in Kaizen events such as 8D & Six Sigma that focuses on developing lean manufacturing principles.
In her spare time, Kathy enjoys Zumba, Kickboxing, Traveling, and Cooking.