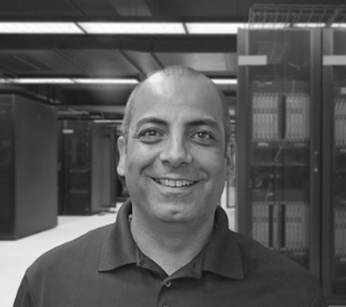 Technical Services Team Lead
Ghazi is our Technical Service Team Lead, with over 20 years of experience in the IT industry. He has developed a unique expertize with complex network installations and Systems support, with a focus in Microsoft Windows operating systems.
He is a technology "Guru" at TSI, often found diligently analyzing client data and implementing organizational group policies. Ghazzi is also the "go-to" person, often assisting other engineers with identifying or resolving technical issues. He takes pride each day in not only minimizing downtime for our clients, but controlling costs by resolving tickets from our headquarters in Foxboro.
Ghazi holds a Bachelors in Management Information Systems from Roger Williams University and continues to challenge himself with acquiring certifications in Microsoft Exchange Server, Microsoft Core Technologies, Network Infrastructure and SonicWALL Firewalls and security products.