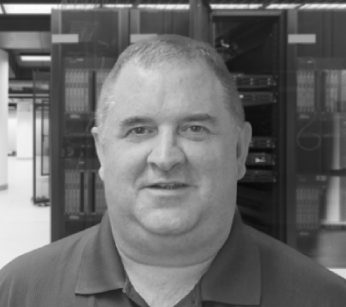 David fulfills the role of Field Support Manager and is responsible for the management of our clients' on-site technological needs. His ability to always find ways to improve upon the customer experience, alongside his leadership of our field support team, not only help drive TSI's growth but also reflect the quality of service we all strive to provide. David also works regularly with our internal support and business development teams to focus on continuous quality improvement of our services and products.
David has a Bachelor's Degree from Bridgewater State University and possesses a number of technical certifications.
Outside the office, he spends time with his family and friends. He enjoys traveling, hockey and golf as well as technologies in the audio and video arena.