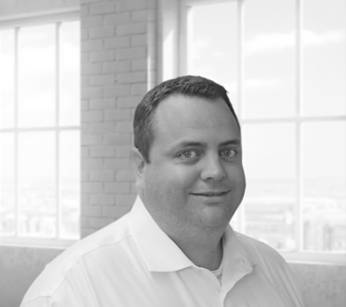 Chief Information Officer
Brian Downey is responsible for the management, strategic planning and technical vision of TSI's internal and client-facing Technical Services Departments. Leading a dedicated team of IT professionals, Brian keeps TSI and TSI's clients on the cutting edge of technology while maintaining stability and security. Brian is also responsible for the research, development and deployment of new products and services that align with the company's goal of being one of the highest rated Managed Service Providers in the nation.
Brian has 14 years of IT experience and nearly 10 years of IT management experience in the SMB market. He holds several technical certifications including an MCSE in server infrastructure. Prior to joining TSI, Brian served as IT Director for Horseshoe Bay Resort and Marriott Hotel in Texas.
In his spare time, Brian enjoys traveling, training his young kids to be Jedi Knights and Ninja Warriors, and enriching the lives of his family through home automation. A Texas native, he is a proud Dallas Cowboys fan and enjoys the friendly competition with New Englanders who often seem to think there can be more than one "America's Team."