C
ongratulations to TSI's Cybersecurity Scholarship Recipients!
Congratulations to our cybersecurity scholarship winners! We look forward to helping our winners attain the cybersecurity skills to combat the cyber threats targeting our nation's businesses and critical government assets. We're especially proud of our scholarship's recipients and look forward to their exciting career trajectories.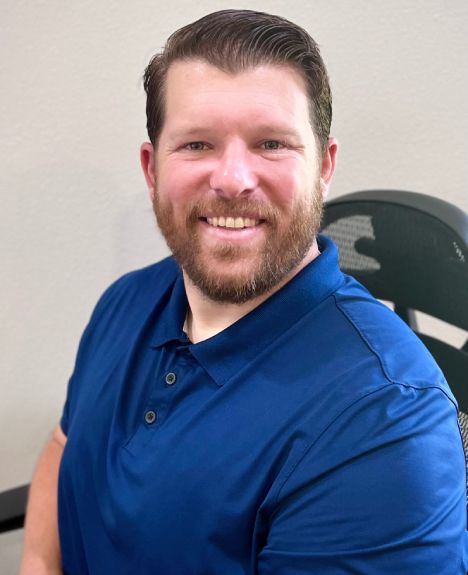 Hello, my name is Steven Vincent. This is how my military experience has led me to the world of cybersecurity. Like many who witnessed the horrific 9/11 attacks, I was called to serve. Once I became of age, I raised my right hand and enlisted in the United States Navy. Over my 5-year career in the US Navy, I trained and became an Anti-Terrorism and Force Protection expert. I started from the bottom as an E-1 sailor and within 3 years I had promoted to the rank of E-5 and was a subject matter expert in my craft. I was not only leading sailors but training them as well. Between 2007 and 2012, I deployed a total of four times in support of The Global War on Terror alongside the United States Marine Corps and Naval Special Warfare Command. I have been searching for ways to continue to serve and protect those most vulnerable. In my search I have found a new path. I am taking the fight to the digital world and becoming a cybersecurity professional. I have always been in love with computers and tech, and it seemed like the perfect marriage for my security skills. Cybersecurity professionals are required to think accurately, efficiently, and critically while managing a multitude of threats just like the battlefield. Bad people are always doing their best to harm or take advantage of anyone they can. Now that fight is becoming increasingly digital. The call to become a cybersecurity professional for me is an easy one. I may have swapped my rifle for a keyboard, but the mission remains the same, stop the bad guys and keep good people and their assets safe. Most importantly this career field will give me the independence and ability to provide for my wife and two small children, while combating and countering our nations cyber threats.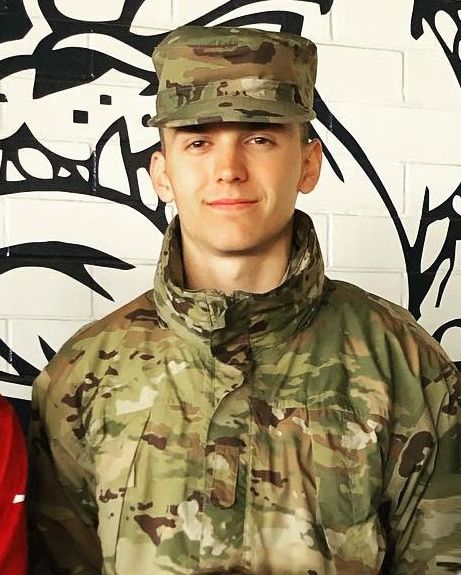 What lead me to want to pursue a career in cyber security were multiple reasons. Firstly, the importance and demand for cyber security are already at an all-time high and will continue to become even more important. Just about everything is online now. This means we need protection online. According to the U.S. Bureau of Labor Statistics, the job outlook for cyber security jobs is supposed to grow by 33 percent from 2020 to 2030. Cybercriminals are becoming smarter, changing what they target, how they attack organizations. Growing up I always knew I wanted to help people. I can help protect people's privacy by working in the field of cyber security. I've always been into technology. Learning about computers and networks has always been one of my favorite things to do and learn. Becoming a cyber security analyst for the government is my biggest career goal and I'm eager to achieve this.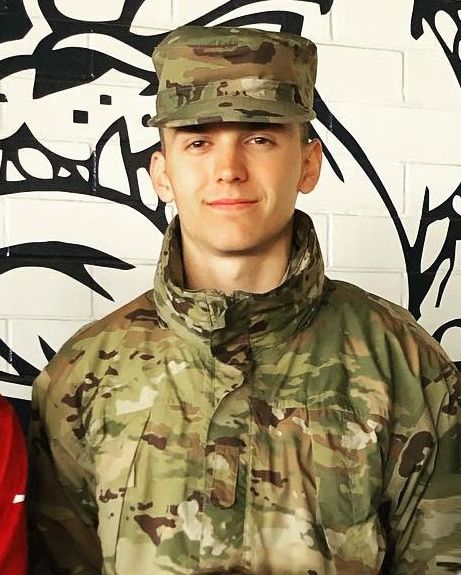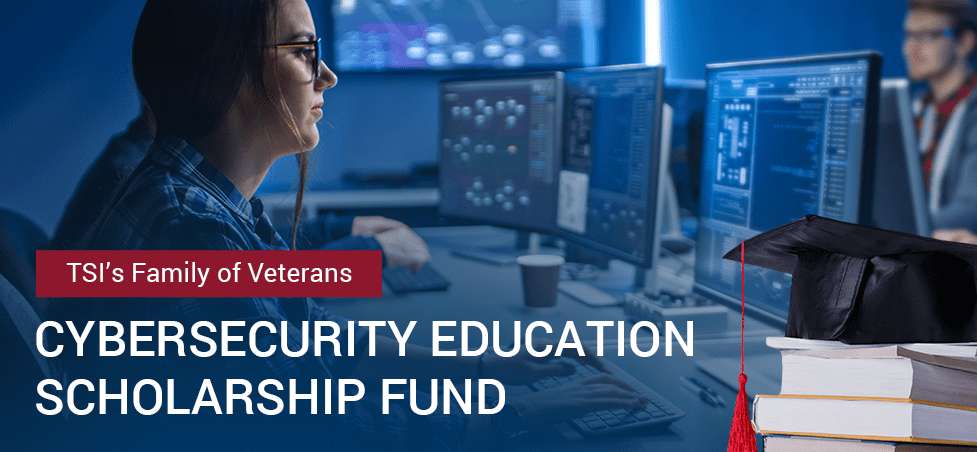 TSI's Family of Veterans Cybersecurity
Education Scholarship Fund
On or about April 30, 2022, a qualified panel of judges will select three potential winners based on the criteria of writing ability, creativity, originality, and overall excellence. Sponsor will select at least three of the submitted Applications as the potential Prize Winning ApplicationTSI is presenting three scholarships of $1,000 each in support of our country's military personnel and their families. The scholarship is available exclusively to veterans and their families who wish to study Cybersecurity through an accredited institution with an established cybersecurity curriculum. If you know anyone who may be interested, please refer them to the application link below.