I
T SUPPORT FOR NEWTON, MA BUSINESSES
The Massachusetts Managed IT Services Partner for Businesses in Newton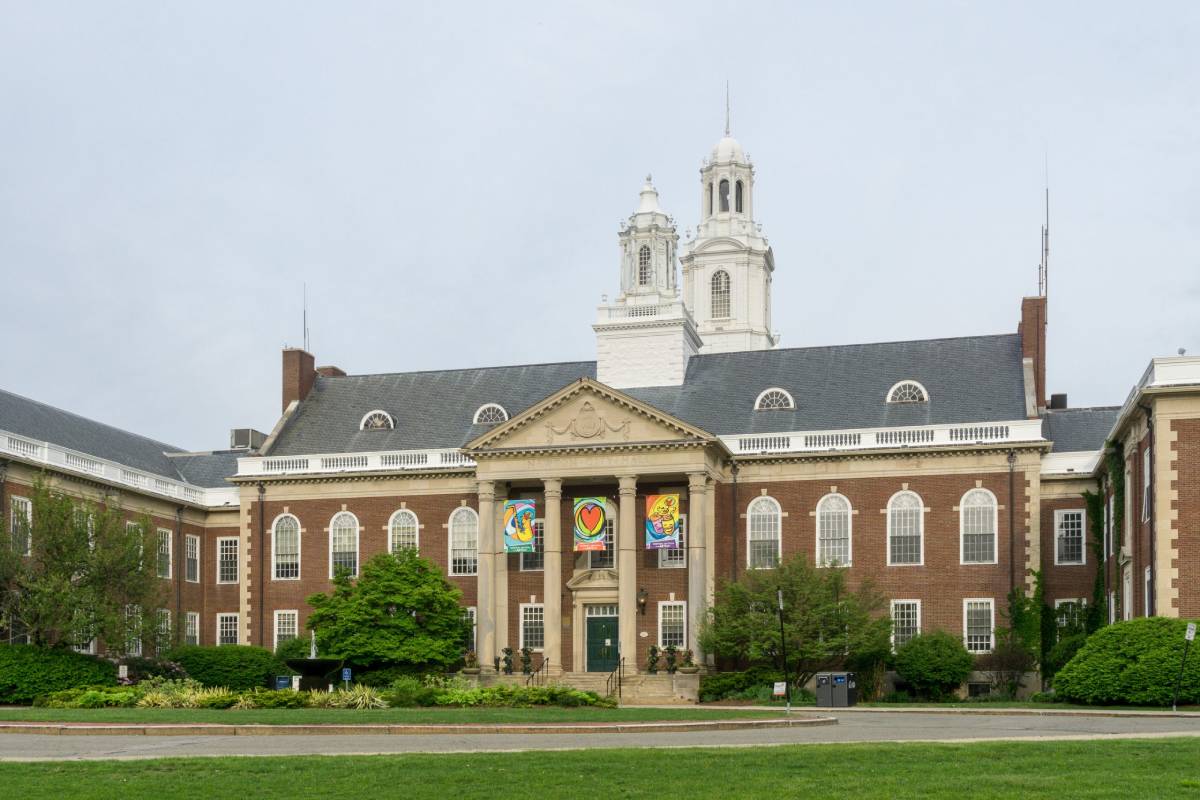 In many ways, Massachusetts and technology go hand-in-hand. Not only is our incredible state the home of the world renowned Harvard University, but it is also the home of Massachusetts Institute of Technology—both of which encompass some of the most brilliant minds in the country. It's a place with a reputation for reliability, innovation, and revolution ...
... which we believe are all words that you should be using to describe your own technology, too.
For your business to succeed in all the ways that you need, we know that you need to be able to rely on a rock-solid foundation of technology that works for YOU instead of the other way around. That's where our Newton managed services can help you. You know better than anyone that when something goes wrong with your IT, it can cause everything to come to a screeching halt. Maybe, you can wait for something to break and then fix it... but do you really want to have to get to that point? Is that the type of dependable service you can rely on? Is that the type of approach you and your business deserve?
Of course it isn't—which is why when you need proactive, dependable managed Newton IT support services to keep your business driving forward at all times, we encourage you to consider our hardworking team here at TSI Support International. As a standard part of our Newton managed services offerings, we'll manage all of your IT for one flat rate so that you can focus ALL of your attention where it belongs - on your business.
When you enlist the help of TSI Support for your Newton, MA managed IT services needs, you get undeniable benefits like:
Solutions that are unique to you. All of our services are specific to you and you alone. We'll never make you pay for anything you don't need and we'll never encourage you to invest in anything you won't actually use. Our Newton managed services are designed to play to the strengths of your unique situation as a business.
Predictable costs. No matter what happens - be it a sudden issue or new challenge - you get everything you need for one flat, predictable monthly fee.
A proactive approach to IT support. When it comes to technology, we don't believe in the old saying, "If it isn't broken, don't fix it." This approach means that costly downtime is inevitabile. Instead, we can implement steps today to stop those problems from happening in the first place. TSI Support International managed services Newton plans include proactive maintenance, backup and disaster recovery, cloud solutions, a 24/7/365 help desk, and more.
For more information about what this bold new approach to Newton IT support can do for you and your business, or if you have any additional questions you'd like to discuss with one of our representatives, we encourage you to reach out to your friends at TSI Support International today.
As a leading and competent outsourced IT support provider in Braintree, we help maintain the optimal functionality of all your business applications and hardware. At TSI, you can get the following tech support backed by years of varied industry experience and extensive skills.
What Our Clients Are Saying
"Our business is almost 100% IT dependent which is why for over 15 years we've leveraged TSI's managed services to maximize uptime and minimize downtime. Between the knowledge of their help desk engineers and the insight our account manager provides, we truly feel that TSI is an integral part of our team and contributing factor to our success strategy and continued growth."
Biotechnology Firm / Mansfield, MA