O
utsourced IT Support for Framingham Businesses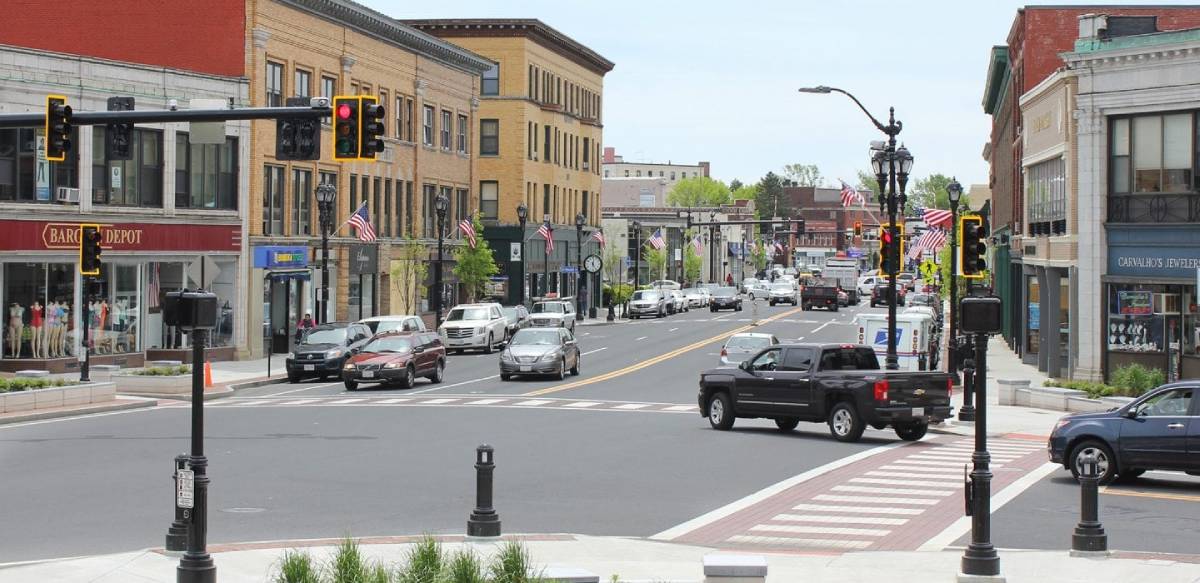 Technology is at the heart of every business, be it a small café or a local marketing firm. If you want your business to succeed in this increasingly digitalized world, you need to invest in the right technology. When you make the best use of technology, you can automate repetitive tasks, focus your resources and time on growing your business, and scale up your operations easily as your business expands.
However, not all of us are as tech-savvy as IT professionals. That's why it is often better to work with a trustworthy and experienced IT support provider. With the help of a skilled tech partner, you will not only be able to increase the productivity of your business but also keep it safe from potential cyber threats like ransomware and data breach.
That's where a highly respected and well-established Massachusetts IT company like TSI comes in. Our experts, who breathe and live tech, can help you implement the latest IT technology, including cybersecurity measures, to strengthen your business.

Why TSI's Outsourced IT Support?
When you hire us as your tech partner, you can enjoy the following unique benefits:
We offer proactive IT support to all our clients based on their specific tech requirements. This means you get the best return on every dollar you invest in the technology.
We are well-known throughout Massachusetts for offering responsive IT support to all our clients, providing them with the best possible solutions as quickly as possible. With a dedicated 24/7/365 help desk to handle your IT emergencies, we can quickly resolve your tech issues, including on-site emergencies.
Proactive optimization is our top priority. We will make sure to optimize all your applications and hardware, allowing you to enjoy maximum efficiency. Thus, you can maintain the highest level of productivity when running your business.
As your outsourced IT support provider, we will also help plan your future tech needs well in advance. This proactive planning helps you stay a step ahead of your competitors as you can easily meet the tech demands of your rapidly expanding business.
From mobile device management and cybersecurity to data backup and disaster recovery and cloud computing, you can get all the IT support you need under one roof. With experts on our team coming from different disciplines in the IT industry, you will get the best outsourced IT support there is.
Thanks to our professionalism, extensive experience, and client-centric solutions, TSI continues to be a leading IT company in Framingham, MA. When you hire us, you get the time, resources, and energy required to focus on your core business responsibilities.
TSI currently offers a gamut of IT support services. To understand how each service can benefit your business, we strongly recommend for you to call our expert team at TSI Support International.
TSI is a full-service IT support provider with years of experience in catering to a diverse set of clients in and around the Framingham area. When you hire us, we can be your trusted and knowledgeable tech partners in the following areas of IT technology:
Testimonial: What Clients Are Saying
"Our business is almost 100% IT dependent which is why for over 15 years we've leveraged TSI's managed services to maximize uptime and minimize downtime. Between the knowledge of their help desk engineers and the insight our account manager provides, we truly feel that TSI is an integral part of our team and contributing factor to our success strategy and continued growth."
Biotechnology Firm / Mansfield, MA