I
T Support Company in Braintree
The Massachusetts Managed IT Services Partner for Businesses in Braintree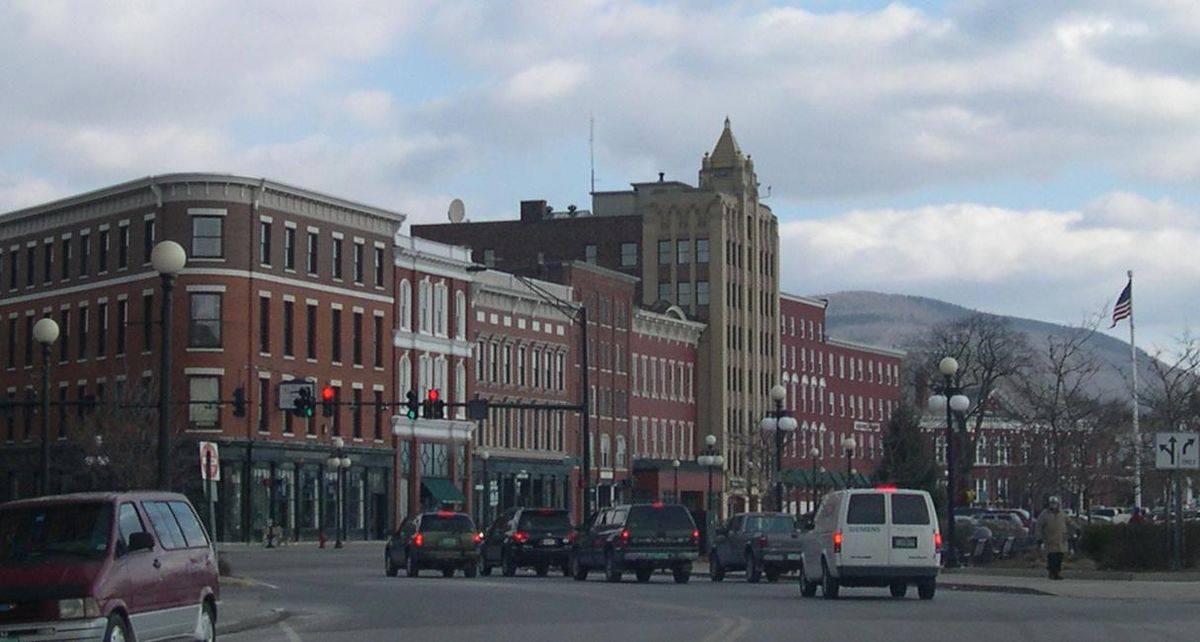 With increasingly stringent regulations and a growing need for robust cybersecurity, your business needs strong and responsive IT support. However, hiring an IT company that truly understands your tech needs can offer you a lot more than just regulatory compliance and enhanced cybersecurity.
With the suitable outsourced IT support, you can keep your system applications and hardware running at the highest efficiency, ensuring the highest level of business productivity. You can also ensure 24/7 business continuity by eliminating the risk of potential IT failures and cyber threats. Further, you can increase your outreach and make better use of your resources by automating various aspects of your business.
That's exactly what a well-established and professional IT company like TSI can offer businesses located in the Braintree area. We offer instant access to a team of IT experts who can help you optimize your entire computer network as quickly as possible.
The Benefits of Getting IT Support from TSI:
While there are other options to choose from, when you hire TSI International, you get a few unique benefits that are often harder to find elsewhere.
From on-site hardware maintenance and vCIOs services to cloud computing and managed IT services, we offer solutions for all things tech. Thanks to our dedicated and experienced tech support, you can focus on running and developing your business, without having to worry about routine IT tasks.
Despite the best precautions, tech emergencies are bound to surface at some point, undermining the productivity of your business. To minimize the disruptions caused due to tech emergencies, we have a 24/7/365 Help Desk. Our experts will help resolve the issue, even on-site emergencies, and get your business back on track as quickly as possible.
Not only will we provide you with tech support, our managed IT services will help you plan your complete tech needs so you can compete with the bigshots in your niche. Our experts will make sure that you get the right IT support to grow your business, unlock new business opportunities, and stay a step ahead of your competitors.
While offering you the best outsourced IT support there is, we will make sure to keep the costs in check. In fact, we will optimize your IT budget to ensure every penny you spend on your tech needs is worth it, cutting back unnecessary IT expenses substantially
Our managed IT support also includes end-to-end monitoring and protection for your entire network, including all your devices. The 24/7 monitoring helps keep your business secure from potential threats and also ensures business continuity.
When you hire us, your network is in the hands of people with experience and knowledge of working with a variety of industries. Our employees also have the latest training and certifications, providing you with a unique technology advantage.
We treat your business as our own. That's why we like to think of ourselves as your tech partners, not just your IT support provider. Feel free to talk to our expert team at TSI Support International for more details.
As a leading and competent outsourced IT support provider in Braintree, we help maintain the optimal functionality of all your business applications and hardware. At TSI, you can get the following tech support backed by years of varied industry experience and extensive skills.
Testimonial: What Clients Are Saying
"Our business is almost 100% IT dependent which is why for over 15 years we've leveraged TSI's managed services to maximize uptime and minimize downtime. Between the knowledge of their help desk engineers and the insight our account manager provides, we truly feel that TSI is an integral part of our team and contributing factor to our success strategy and continued growth."
Biotechnology Firm / Mansfield, MA