G
overnance & IT Compliance
Simplifying the Regulatory Landscape
TSI has an established practice, helping businesses meet federal, state, industry compliance and regulatory technology requirements. We are fully aware that meeting these levels of IT compliance is an ongoing process, that includes the regular and rigorous testing of your information management strategy, as well as the reporting needed to verify your level of compliance.
C
MMC & NIST 800-171 COMPLIANCE
Are You a Contractor to Governmental Agencies?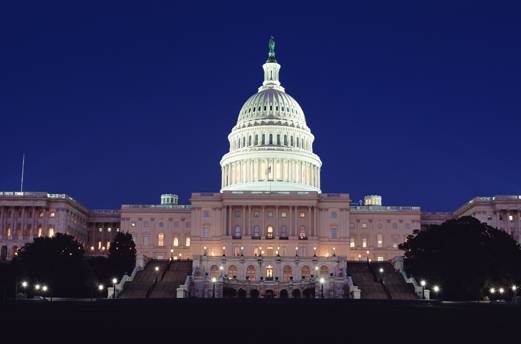 The need for strong security measures to protect sensitive government data from hackers has never been more pertinent. To address this problem, the Department of Commerce National Institute of Standards & Technology has released NIST Special Publication 800-171, Protecting Controlled Unclassified Information in Non-federal Information Systems & Organizations. If you are a contractor to governmental agencies, SP800-171, along with the associated Cybersecurity Maturity Model Certification (CMMC), impacts your ability to continue doing business with the Government unless you are compliant.
Do You Accept Credit Card Payments?
Organizations processing credit cards or any other forms of electronic payments are subject to PCI Compliance. TSI's in-house security experts provide a strategic roadmap to ensure your organization is managing this data in accordance to industry regulations, as well as the identification and remediation of any gaps in your adherence to compliance.
If your organization accepts, processes, stores, or transmits credit card information, you must comply with all the latest PCI compliance requirements. With penalties for non-compliance becoming more stringent, it's imperative for all organizations to address their vulnerabilities and align their security strategies with more effective proactive processes to meet the regulatory requirements. We assist organizations that are subject to PCI requirements to ensure they not only meet the strict compliance standards, but also maintain their security processes as part of their operations.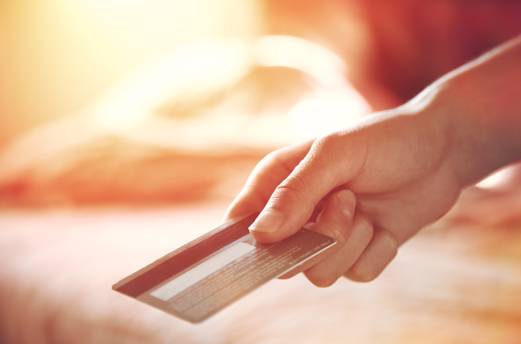 Are You Responsible for Storing or Managing Electronic Healthcare Data?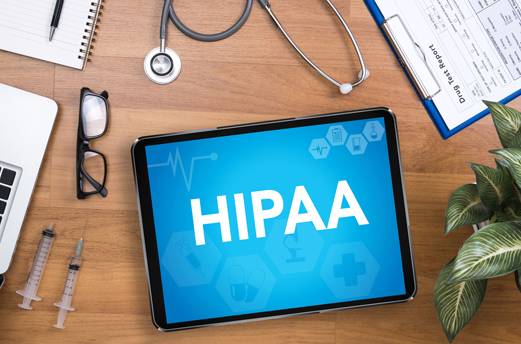 Organizations subject to HIPAA rely on TSI to validate their compliance and provide the strategies needed to ensure the long term adherence to best practices. Our auditing services audit the existing environment to identify HIPAA violations, providing a guide to resolve and ensure immediate and long term compliance.
Organizations accessing, managing or storing electronic health care data are subject to HIPPA compliance requirements. Similar to other types of compliance, these regulations are meant to protect consumer information as well as ease the mind of patients that their sensitive health information is safeguarded and kept private. Each year, thousands of businesses fail to adhere to these requirements and not only is sensitive data compromised, but millions of dollars are lost in the form of litigation, and penalties or in some cases can lead to imprisonment.
The General Data Protection Regulation (GDPR) is a regulation requiring businesses to protect the personal data and privacy of European Union (EU) citizens for transactions that occur within EU member states. Every company conducting business within the EU will need to comply to these strict new rules by May 25th which will likely cause concerns and heightened expectations for security teams due to the broad, yet stringent nature of the GDPR requirements. If your organization falls under the GDPR requirements, you can learn more here.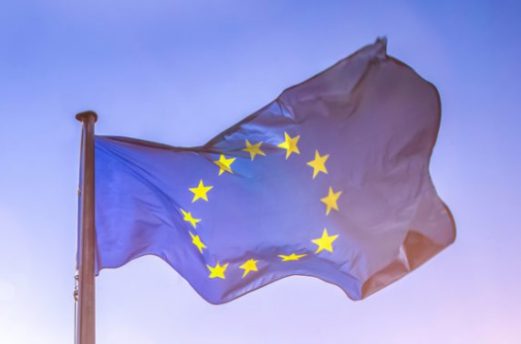 Are You a Massachusetts Business Managing Personally Identifiable Information?
Any organization who stores or uses personal information are subject to 201 CMR 17.00. This includes having a readily available written and continuously audited plan to ensure the integrity and safeguarding of sensitive data. TSI assists organizations through educating and implementing strategies that limit the liabilities of noncompliance and minimize the effect of a data breach.
All Massachusetts businesses are subject to the Commonwealth of Massachusetts requirements outlined in 201 CMR 17. This regulation requires all organizations who store or manage personally identifiable information, to possess a written, regularly audited action plan protecting personal information. TSI's security experts help Identify the gaps in their security strategy by conducting risk assessments that assist businesses in safeguarding data and identifying areas of noncompliance.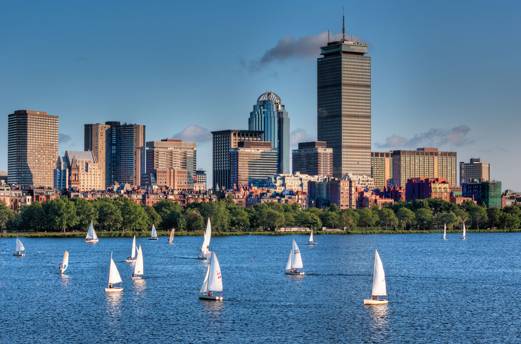 Are You a Financial Institution Providing Consumers Financial Products or Services?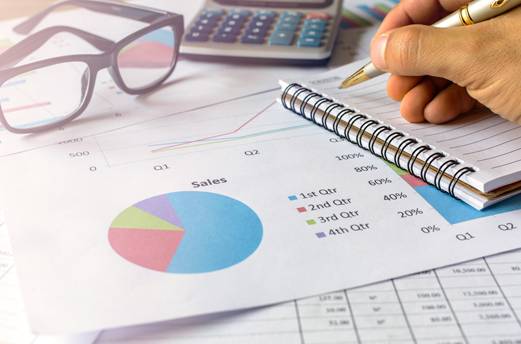 Financial institutions providing customers with financial products or services are subject to the regulatory requirements outlined in the Gramm-Leach-Billey Act or GLBA. This act outlines the safeguards required to ensure the protection of confidential customer information which includes the ongoing monitoring of network systems, real time alerting, as well as proof of compliance and remediation. New England financial institutions rely on us to stay ahead of the ever-changing requirements of GLBA compliance to protect their customers and mitigate the effects of today's increasingly hostile cyber intrusion trends.
If you are a financial institution providing customers with financial products or services, it's highly probable you are subject to the requirements set by GLBA standards. These standards outline the way financial institutions must explain and verify their information sharing practices with customers as well as the methodologies used to validate their security strategies. These constantly evolving requirements require a solution provider who not only understands how financial institutions manage data and use technology but are also well acquainted with the GLBA's dynamic compliance requirements.
O
nsite GRC Training, Education, & Consulting
One key component to maintaining compliance is educating end users about best practices. Educating your employees on the subject of compliance and best practices is the first line of defense toward limiting exposure to risk. Our governance and compliance experts train clients to understand these requirements, creating a comprehensive long term adherence strategy.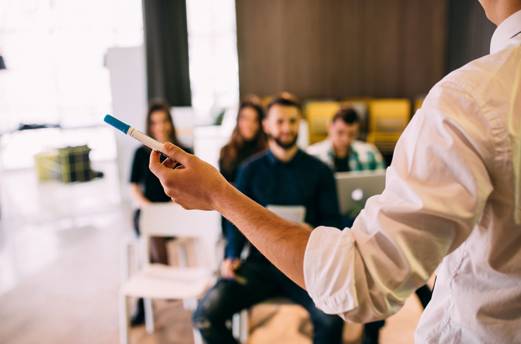 What Our Clients Are Saying
"There is just too much information to make clear informed IT decisions that are best for your business. TSI's cloud specialists helped navigate through the abyss of buzzwords and tech-centric concepts to help our business become more efficient and reduce IT capital expenditures. TSI's ability to outline and explain the variety of available options helped solidify our decision to move to the cloud. I came out of the experience truly appreciating TSI's approach."
Investment Group / Hyannis, MA