A
ddress Regulatory Compliance
Simplifying Complex Regulations for a Painless Implementation
It's highly probable that your business needs to meet some form of regulatory compliance. From PCI-DSS , HIPPA to 201 CMR 17.00, or any combination thereof, contending with these regulations to ensure compliance can be cumbersome and time consuming. As IT compliance requirements continues to become increasingly more complex and involved, many organizations struggle to manage the processes and tasks to maintain compliance.
More so than ever, clients are requiring their vendors to maintain acceptable levels of security and compliance as a stipulation to conduct business. To prevent our clients from losing opportunities, we work to ensure their client or industry requirements are met and have the confidence that the integrity of their data is safeguarded.
A
re You a Contractor to Governmental Agencies?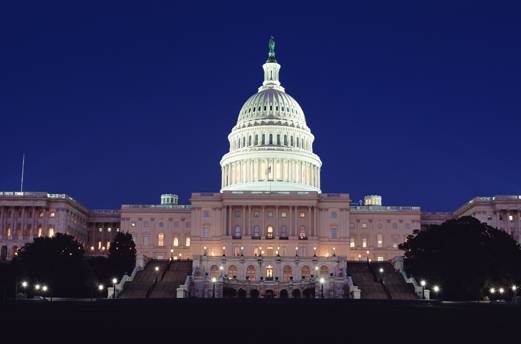 The need for strong security measures to protect sensitive government data from hackers has never been more pertinent. To address this problem, the Department of Commerce National Institute of Standards & Technology has released NIST Special Publication 800-171, Protecting Controlled Unclassified Information in Non-federal Information Systems & Organizations. If you are a contractor to governmental agencies, SP800-171, along with the associated Cybersecurity Maturity Model Certification (CMMC), impacts your ability to continue doing business with the Government unless you are compliant.
a
re You Responsible for Storing or Managing Electronic Healthcare Data?
Organizations accessing, managing or storing electronic health care data are subject to HIPPA compliance requirements. Similar to other types of compliance, these regulations are meant to protect consumer information as well as ease the mind of patients that their sensitive health information is safeguarded and kept private. Each year, thousands of businesses fail to adhere to these requirements and not only is sensitive data compromised, but millions of dollars are lost in the form of litigation, and penalties or in some cases can lead to imprisonment.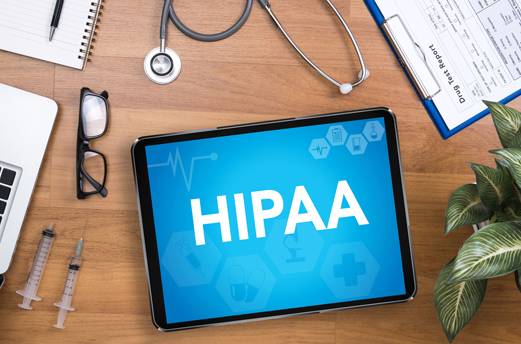 D
o You Accept Credit Card Payments?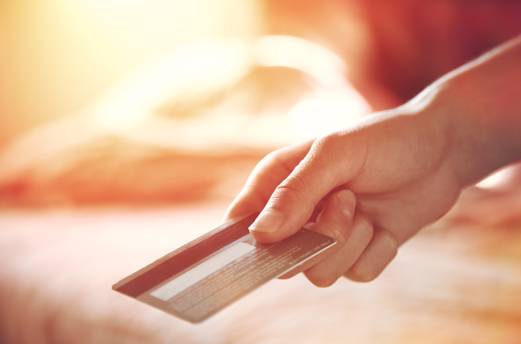 If your organization accepts, processes, stores, or transmits credit card information, you must comply with all the latest PCI compliance requirements. With penalties for non-compliance becoming more stringent, it's imperative for all organizations to address their vulnerabilities and align their security strategies with more effective proactive processes to meet the regulatory requirements. We assist organizations that are subject to PCI requirements to ensure they not only meet the strict compliance standards, but also maintain their security processes as part of their operations.
A
re You a Massachusetts Business Managing Personally Identifiable Information?
All Massachusetts businesses are subject to the Commonwealth of Massachusetts requirements outlined in 201 CMR 17. This regulation requires all organizations who store or manage personally identifiable information, to possess a written, regularly audited action plan protecting personal information. TSI's security experts help Identify the gaps in their security strategy by conducting risk assessments that assist businesses in safeguarding data and identifying areas of noncompliance.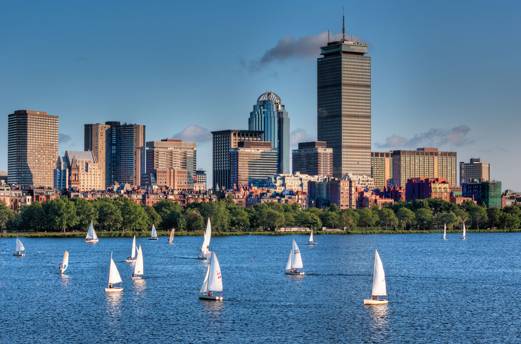 A
re You a Financial Institution Providing Consumers Financial Products or Services?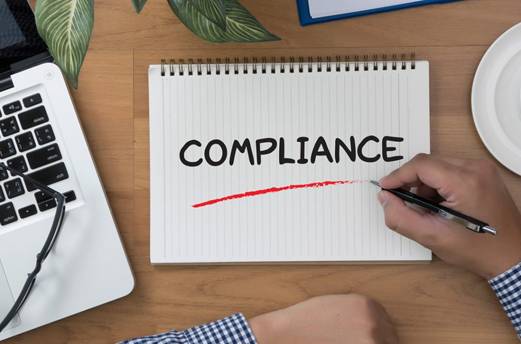 If you are a financial institution providing customers with financial products or services, it's highly probable you are subject to the requirements set by GLBA standards. These standards outline the way financial institutions must explain and verify their information sharing practices with customers as well as the methodologies used to validate their security strategies. These constantly evolving requirements require a solution provider who not only understands how financial institutions manage data and use technology but are also well acquainted with the GLBA's dynamic compliance requirements.
What Our Clients Are Saying
"There is just too much information to make clear informed IT decisions that are best for your business. TSI's cloud specialists helped navigate through the abyss of buzzwords and tech-centric concepts to help our business become more efficient and reduce IT capital expenditures. TSI's ability to outline and explain the variety of available options helped solidify our decision to move to the cloud. I came out of the experience truly appreciating TSI's approach."
Investment Group / Hyannis, MA