M
anage & Control Mobile Devices
Do you have a management strategy for your organization's use of employee owned mobile devices? The majority of today's organizations allow users to use their devices for email, to access company data, as well as enjoy new levels of freedom to work anytime, anywhere. Despite the advantages, employee owned devices present a number of challenges for organizations trying to safeguard their networks, maintain compliance, and avoid unauthorized access to critical data. Our mobile device management tools and expertise enable organizations to enjoy all of today's newfound agility without compromising network security or device functionality.
M
obile Device Management Facts
Did you know Over 5 Million Mobile Devices are stolen each year? Only 10% of employees think to report the loss of confidential company data after a device is stolen. 90% of enterprises use 3rd party applications – 75% of which fail to meet basic security practices. Wi-Fi and mobile-connected devices generate 68% of all internet traffic in 2017, creating the need for greater oversight. IT's #1 weakest security links are perceived as mobile devices, followed by social media. Of all mobile devices, 25% encounter a threat each month.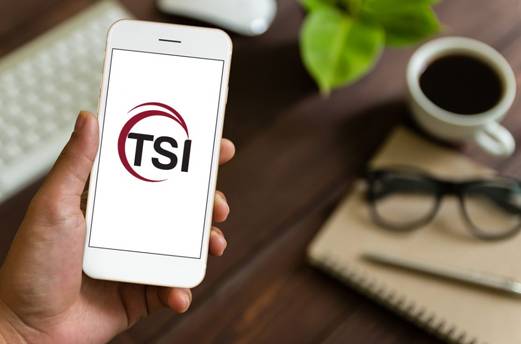 What Our Clients Are Saying
"There is just too much information to make clear informed IT decisions that are best for your business. TSI's cloud specialists helped navigate through the abyss of buzzwords and tech-centric concepts to help our business become more efficient and reduce IT capital expenditures. TSI's ability to outline and explain the variety of available options helped solidify our decision to move to the cloud. I came out of the experience truly appreciating TSI's approach."
Investment Group / Hyannis, MA