What is Vishing?
Voice phishing or vishing is a form of phishing attack where an attacker would attempt to gather information from someone over the phone. In this form of attack, a person would receive a phone call from someone claiming to be a legitimate source. Often the caller will claim to be from the person's bank, the police, or the government. Speaking directly to someone on the phone the attacker can create a sense of urgency which makes the individual feel like they are obligated to provide the information requested.
It is important that individuals stay vigilant when receiving phone calls from an unknown source or number. When in doubt, always hang up the phone and call the entity directly that the caller was claiming to be to ensure the request is valid. Individuals should never give personal or confidential information over the phone from an unknown or unexpected phone call.
Related Glossary Pages You May Be Interested In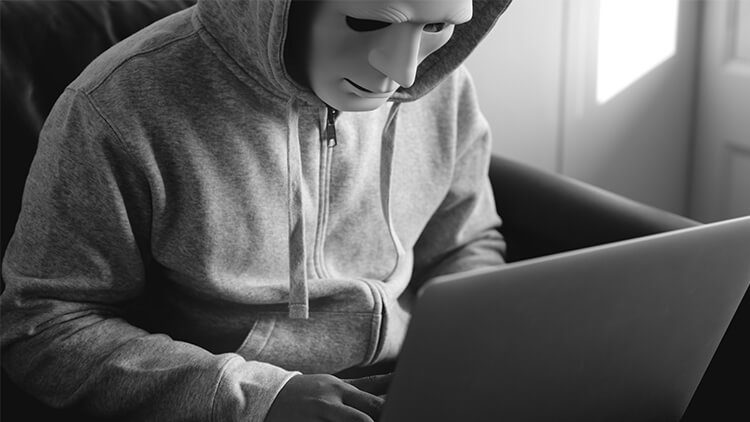 Phishing is a practice where an attacker attempts to gain access to a private network by sending ...
Read More

→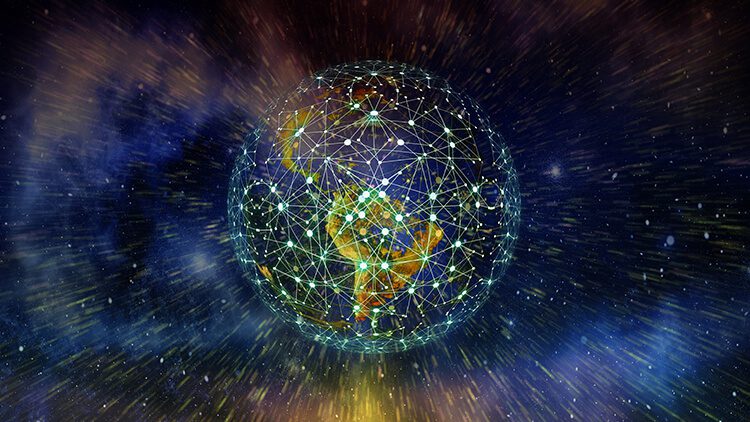 What is Ransomware Detection Ransomware is malicious software that takes control of and encrypts private data for ...
Read More

→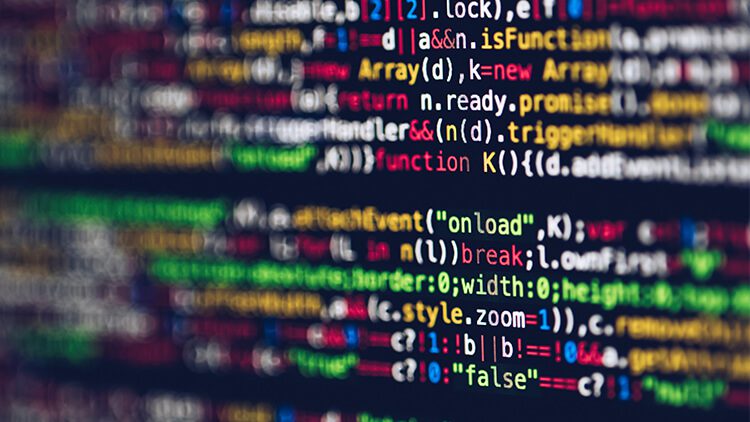 What is Malware Detection Malware detection is important in today's cybersecurity as malware is software that is ...
Read More

→
Sorry, we couldn't find any Related FAQ.