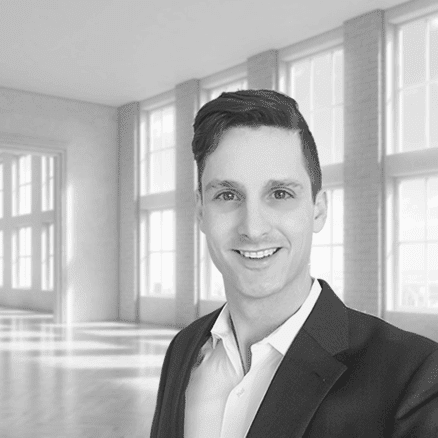 Marketing & Communications
Roger is responsible for all of TSI's Marketing & Communications. He graduated with a Bachelor's in Marketing from the University of Massachusetts Amherst with Honors. He joins us with a vast amount of marketing experience, spanning 13 years in licensed branding for global consumer brands, as well as managing operations within the pharmaceutical healthcare sector.
Today, he is responsible for implementing our marketing initiatives, managing our campaigns, as well as cultivating our social media and client communications. He focuses his efforts on providing content that our clients find of interest, including technology trends, or the latest security vulnerabilities from our trusted internal experts.