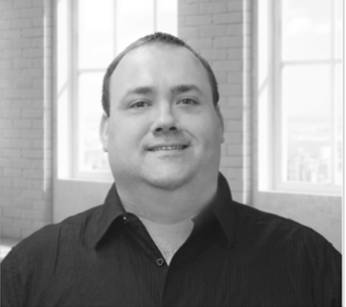 Arthur serves as our dedicated Senior Project Manager. His hands-on approach to project management begins with the initial planning and development phase, to being present during implementation. His priority is always to ensure a seamless installation for your organization.
He specializes in determining how to best ensure minimal downtime, scheduling deployment of new hardware/software so that you don't experience any loss in productivity. Arthur regularly meets with clients to understand what their needs are, often creating custom solutions that not only meet today's needs, but that are scalable as your organization continues to grow.
Arthur has an Associates Degree from the New England Institute of Technology in Network Engineering and Computer Servicing Technology. He also possesses a number of certifications, including SonicWALL Security Administration, VMWare Technical Professional, Tenable Certified Nessus Auditor, as well as being a Microsoft Professional Specialist for Small Business Office 365 Administration.
When Arthur isn't taking care of our clients growing needs, he spends time with his growing family, He also enjoys a round of golf from time to time, gaming, and reading about the latest technological advancements.